INSTITUTE OF OCEAN ENERGY
What's Institute of Ocean Energy, Saga University, Japan [IOES]
The current location of IOES, Yamashiro-cho, Imari city, is the reborn place of the former IOES facility, which was located at kurokawa-cho Imari city.
It cost 4.5 billion yen us to build new and expanded facility, which consists of 3 story buildings of 4,500m2 for experiment and research, respectively.
The construction work was completed in March, 2003 in the total ground area of 10,000m2.
The new IOES, which is one of the most advanced facilities of its kind in the world, is expected to play the leading role of the research related to ocean energy.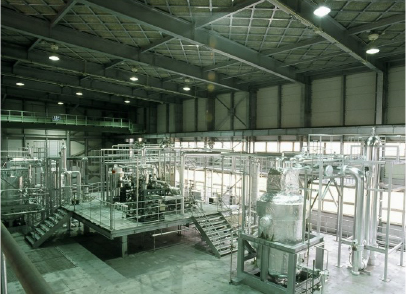 About IOES


News
ALL
Application for Joint Usage Research
You are the
th visitor.